06.

Resources - Septic Systems

Septic systems come in many forms, each of which is unique to the site for which it was designed. Systems are designed based on a variety of factors including soil conditions, site size constraints, and separation distances to surface/drinking water sources. What is not unique to any individual system is the need for routine maintenance, record keeping, and the end goal of removing nutrients/pathogens from wastewater before it re-enters the environment.

While KWIC does keep records on as many systems as possible within the watershed, keeping your own personal records is never discouraged. As for system maintenance, this is the responsibility of each property owner and is required by KWIC within 200' of the lake and strongly encouraged across the remainder of the watershed. Routine maintenance such as septic tank pumping (every 3-5 years), checking for properly operating tank baffles, checking pumps/high level alarms, and regular mowing (at least once annually) of your absorption area help ensure the longest possible life span of your septic system.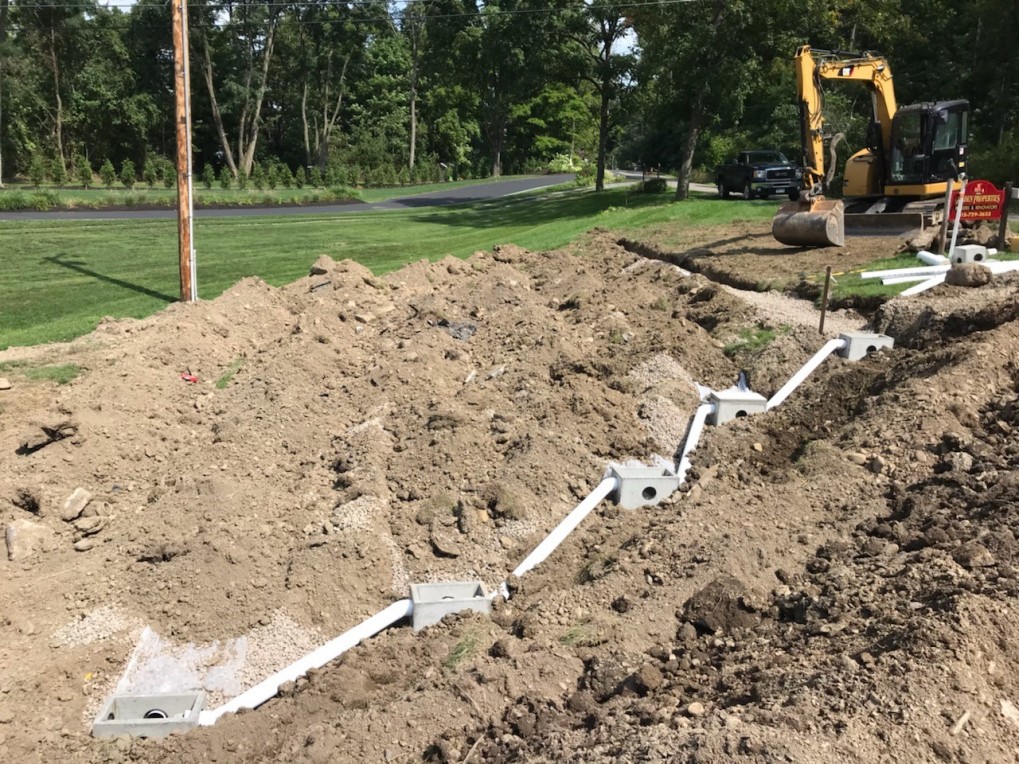 Supporting Documents
Keuka Lake Book - Onsite Wastewater Treatment Systems (PDF; 49 KB)
System Operation and Maintenance (PDF; 417 KB)